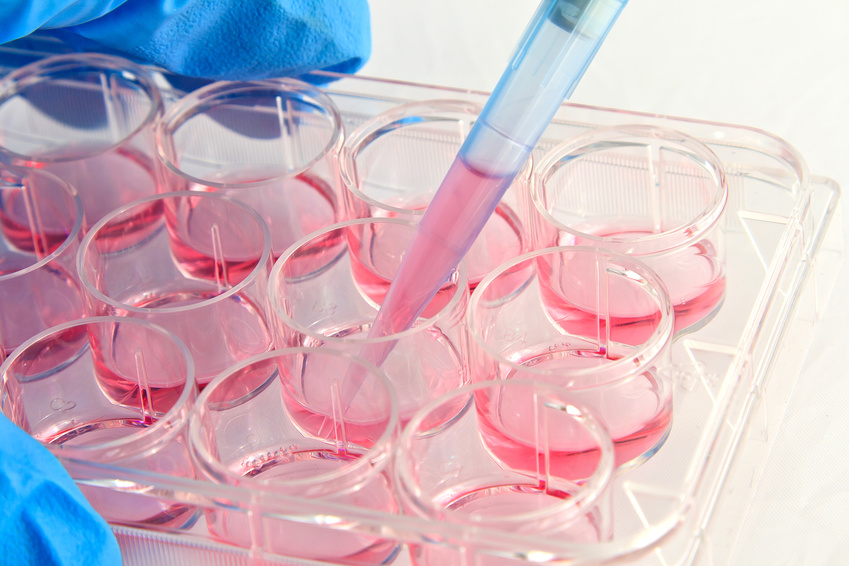 In a biobank, also known as a biorepository, biological materials and the data associated with those materials are collected, stored, processed and distributed. The purpose can be scientific research or medical treatment. Typically, those "biological materials" are human samples – such as tissue (including organs) or blood and other body fluids – and the "data" is any information, including medical information pertaining to the donor of that biospecimen.
Biobanks exist within a variety of institutions, including academic medical institutions, and pharmaceutical and biotechnology companies. They can also be stand-alone organizations, including independent companies (both for-profit and non-profit) that can provide biobanking services and access to samples as a service to the research community or patients.
Modern biobanks that support research are highly complex in their operation; comprised of individuals with expertise spanning biology and pathology; informatics and information technology infrastructure, laboratory operations, ethics and applicable laws, rules and regulatory requirements. Biobanks are committed to respecting the rights of tissue donors, while simultaneously serving the legitimate needs of biomedical researchers. Among the biobank's activities are:
Recruiting donors and supporting them through the informed consent process. This means they must coordinate with ethics review boards to design protocols that provide the proper degree of donor protection.
Interfacing with clinicians and other qualified medical personnel to collect tissues and to transmit those materials to the biobank. The biobank also provides systems and support to collect the donor's clinical and other information from their medical records, from the patient or doctor interviews and other sources. That information is then formatted for secure storage (either as hard copy or, generally, in electronic form).
Operating a biobank with full logistical support, including appropriate systems for the collection transportation, and storage of samples, pathology review, molecular biology analysis, and procedures to receive, manage, and distribute biospecimens for use in authorized research projects.
Supporting processing laboratories that can extract molecular components from tissues (such as DNA and RNA) and add these derivatives to the biobank's inventory.
Providing scientists with secure, non-patient identifying access to the inventory of specimens and data so that they can request materials that support their research protocols.